Sheraton Fitness in Zurich​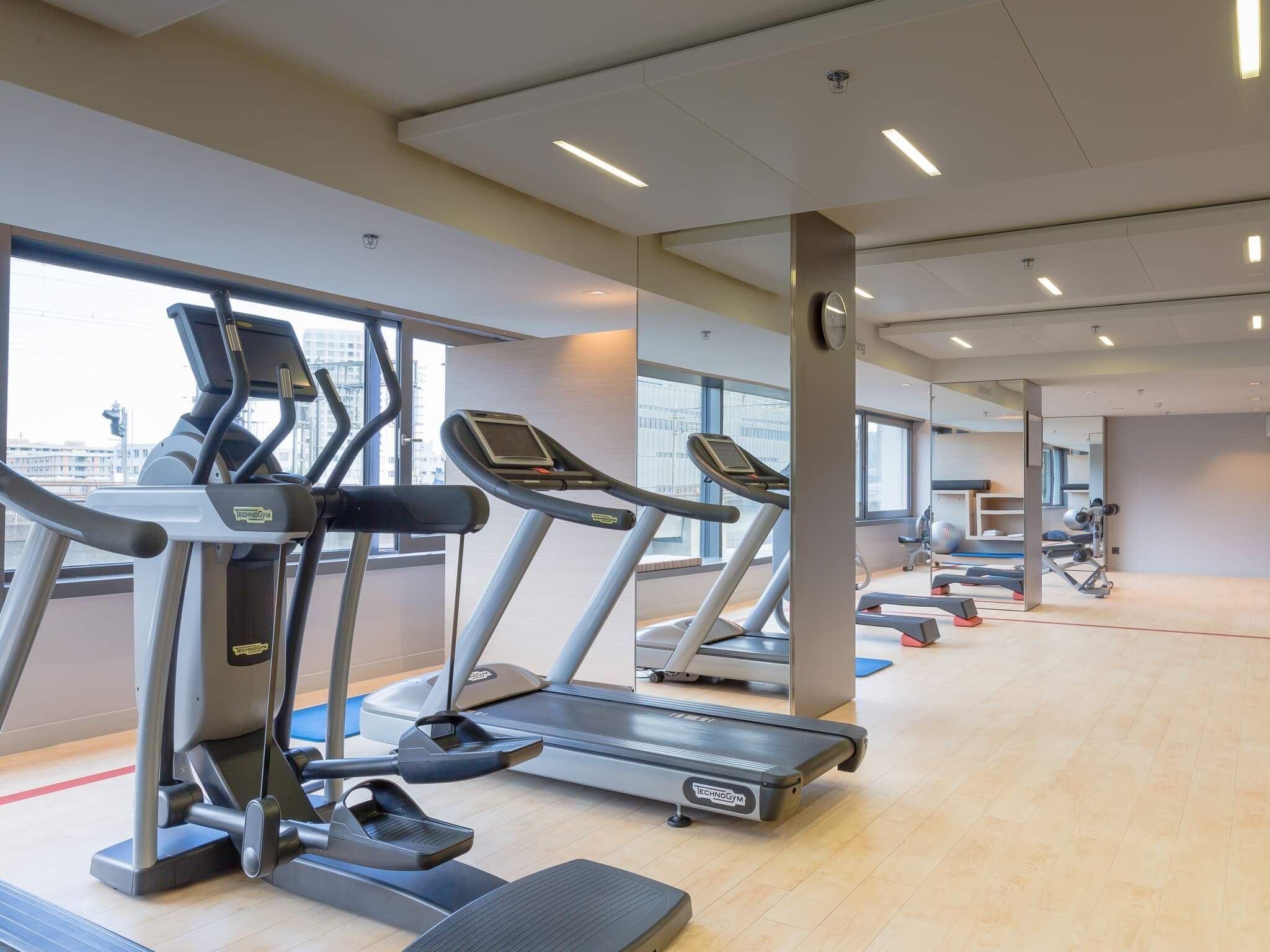 Work out your way
Sheraton Fitness is designed to fuel fast and focused workouts, delivering maximum results in minimum time. Work out at the Sheraton Zurich Hotel with cutting-edge equipment.
OPENING HOURS
Sheraton Fitness at Sheraton Zurich Hotel is open 24 hours a day, 365 days a year. The use of our Fitness Center is free of charge for all hotel guests. Memberships for external guests are available at the reception: CHF 70 per month or CHF 600 per year.
Often feel strained and want to learn what you can do against it?
Then we recommend our personal trainer who will show you how you can increase your well-being in everyday life. He will help you to correctly use our fitness equipment and show you exercises to effectively improve your personal fitness.
Prices for 60 minutes: personal training CHF 150 (subscription offers available), group training CHF 30 (Wednesdays, 7:00 PM, advance booking of 4-8 participants required)