NUOVO and route twenty-six Steakhouse Zurich West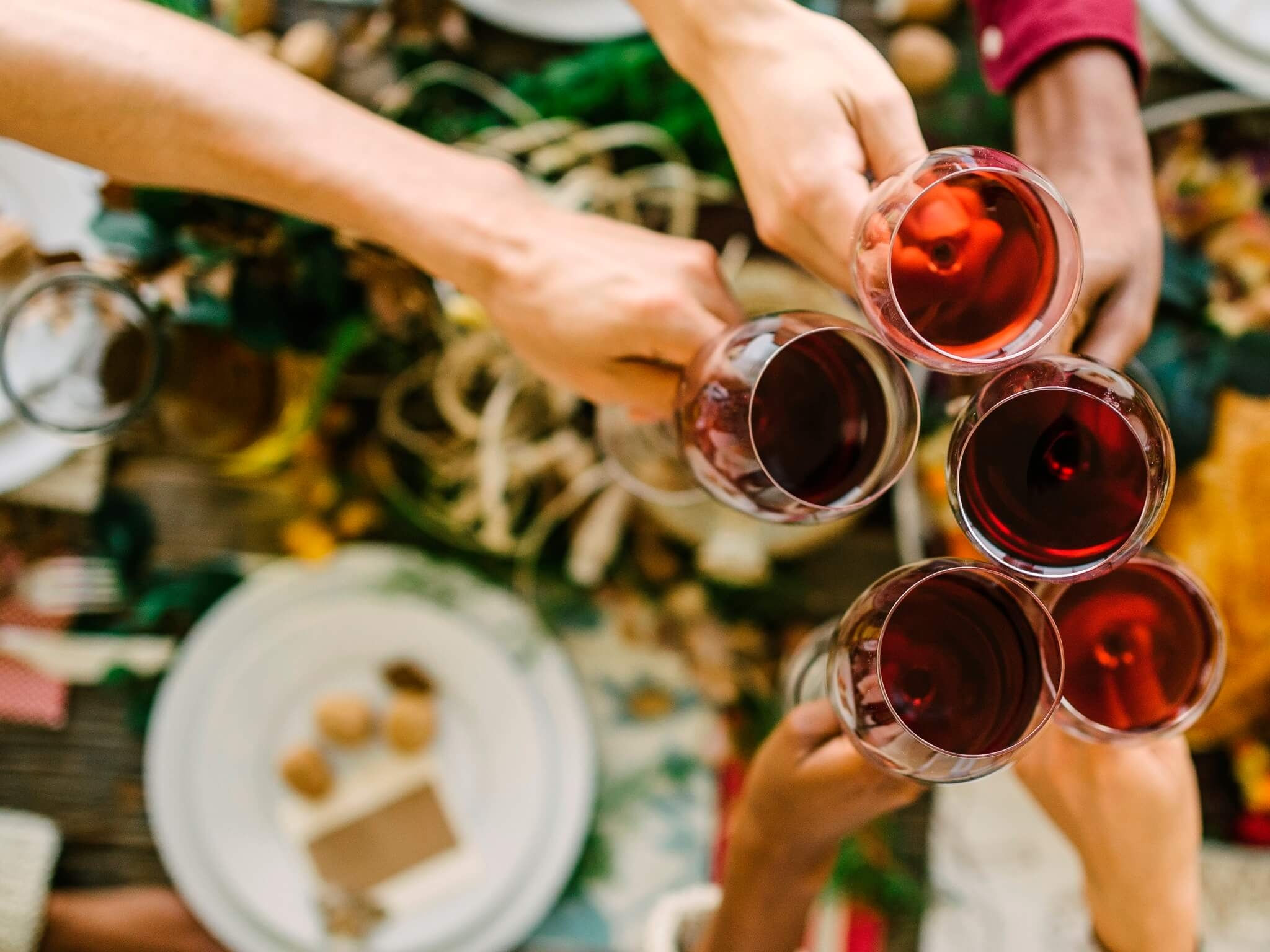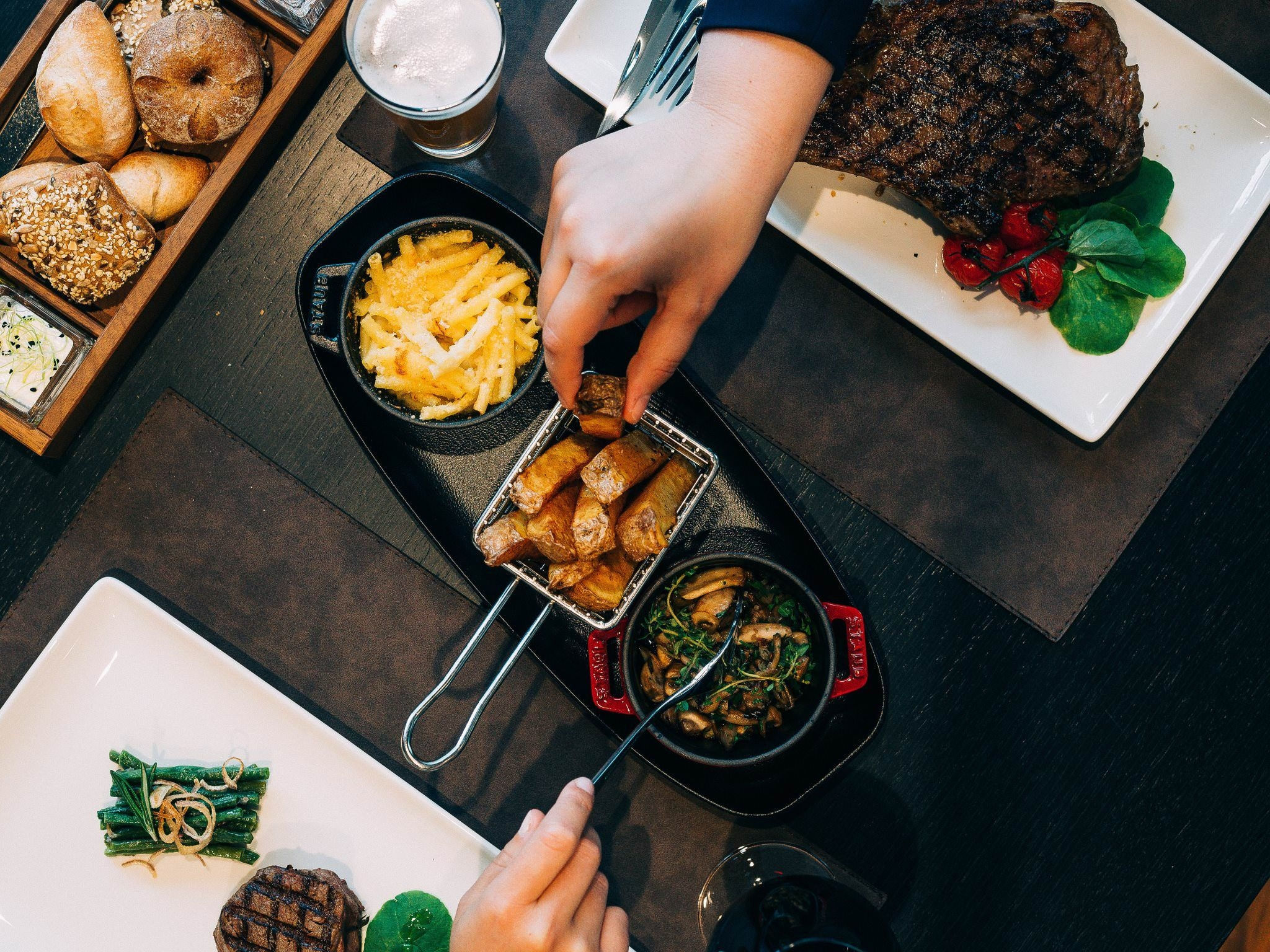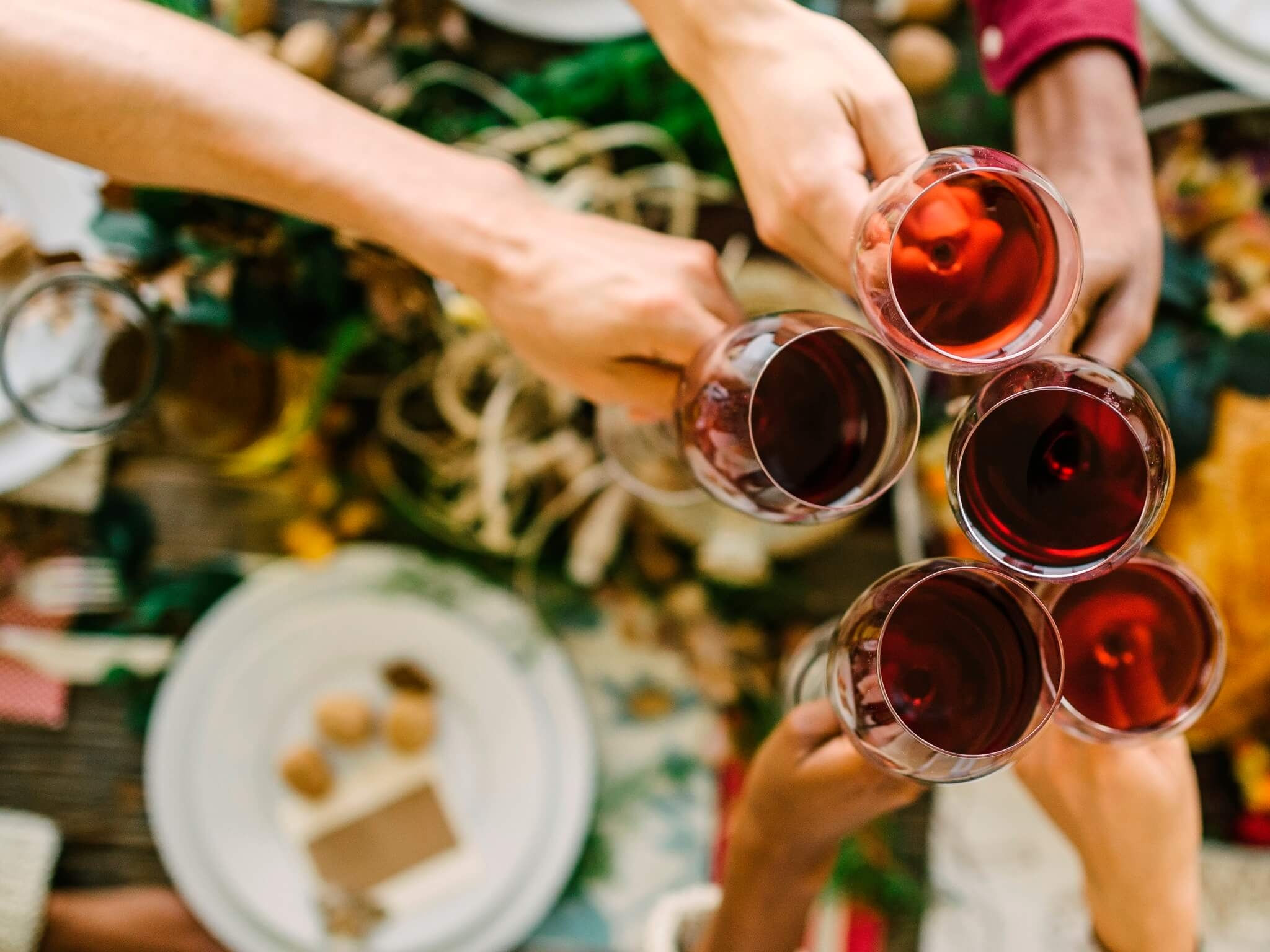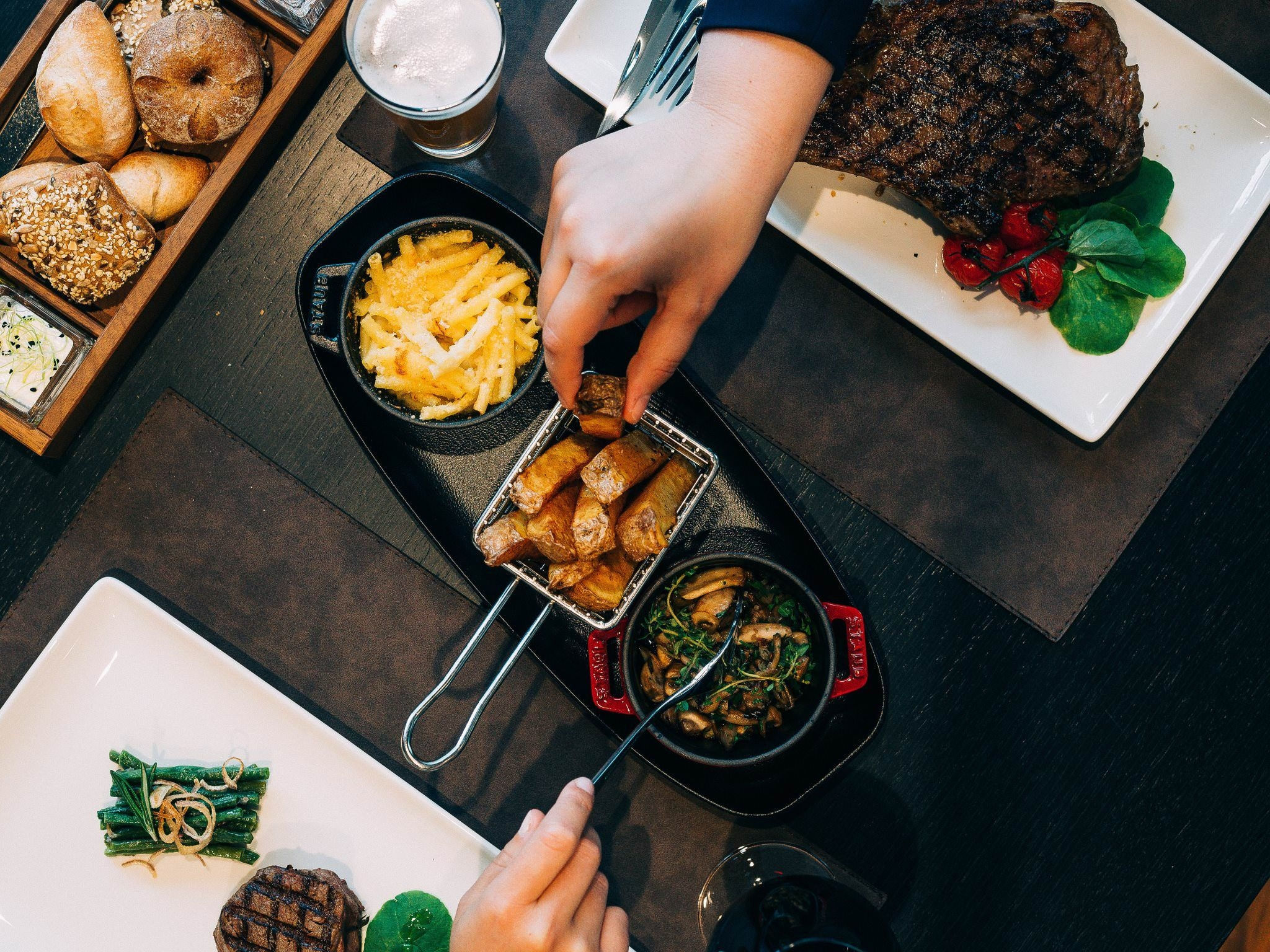 Our culinary delights in Zurich West
Start the day relaxed with an aromatic coffee, enjoy a light lunch with colleagues or savor the genuine steak flavor with friends and celebrate after work in Zurich – Sheraton Zurich Hotel provides a fitting location for any occasion.
We are looking forward to welcoming you to our steak restaurant route twenty-six and to our Caffè | Bar | Cucina NUOVO.
Food and Drinks at Sheraton Zurich Hotel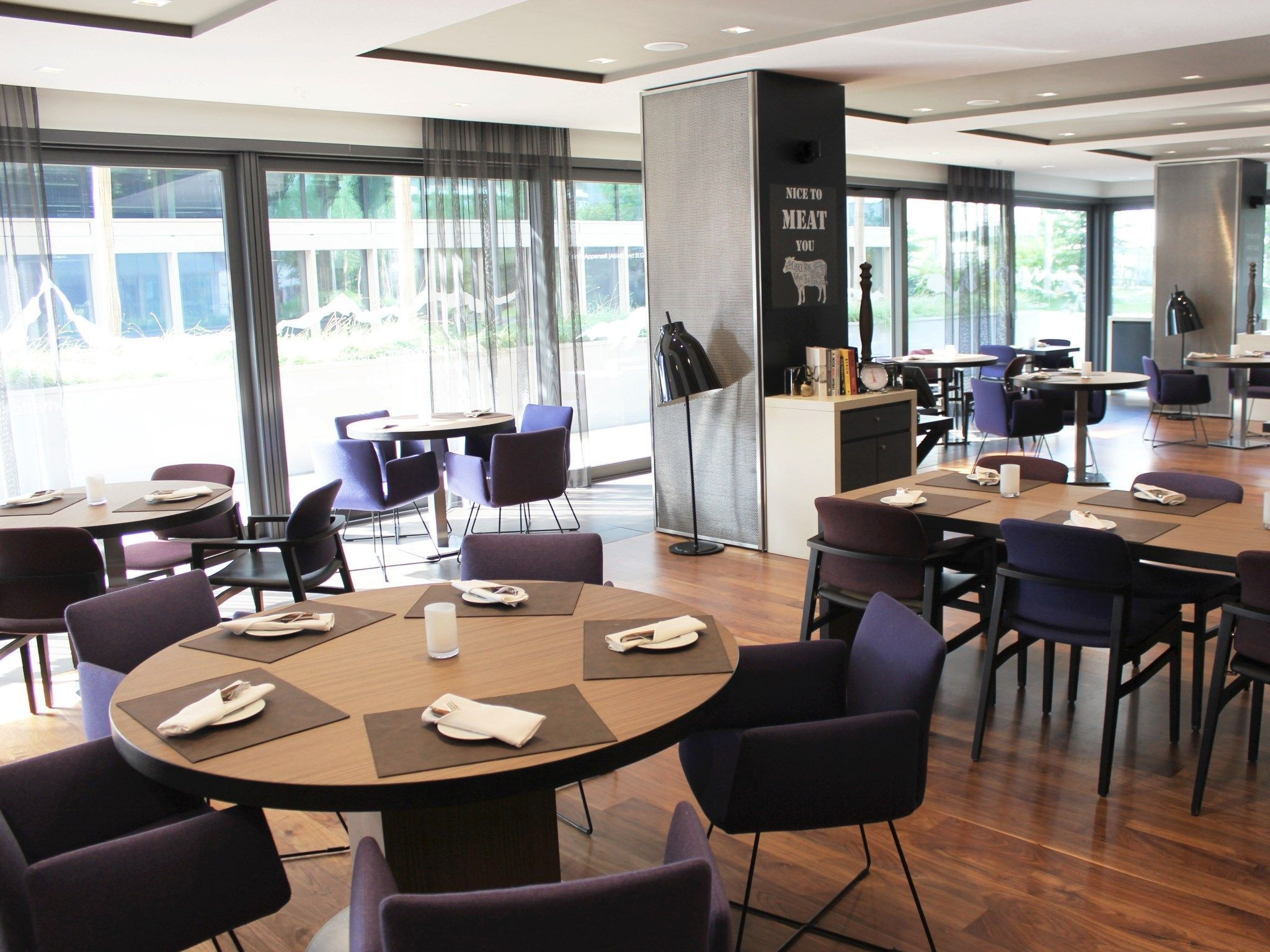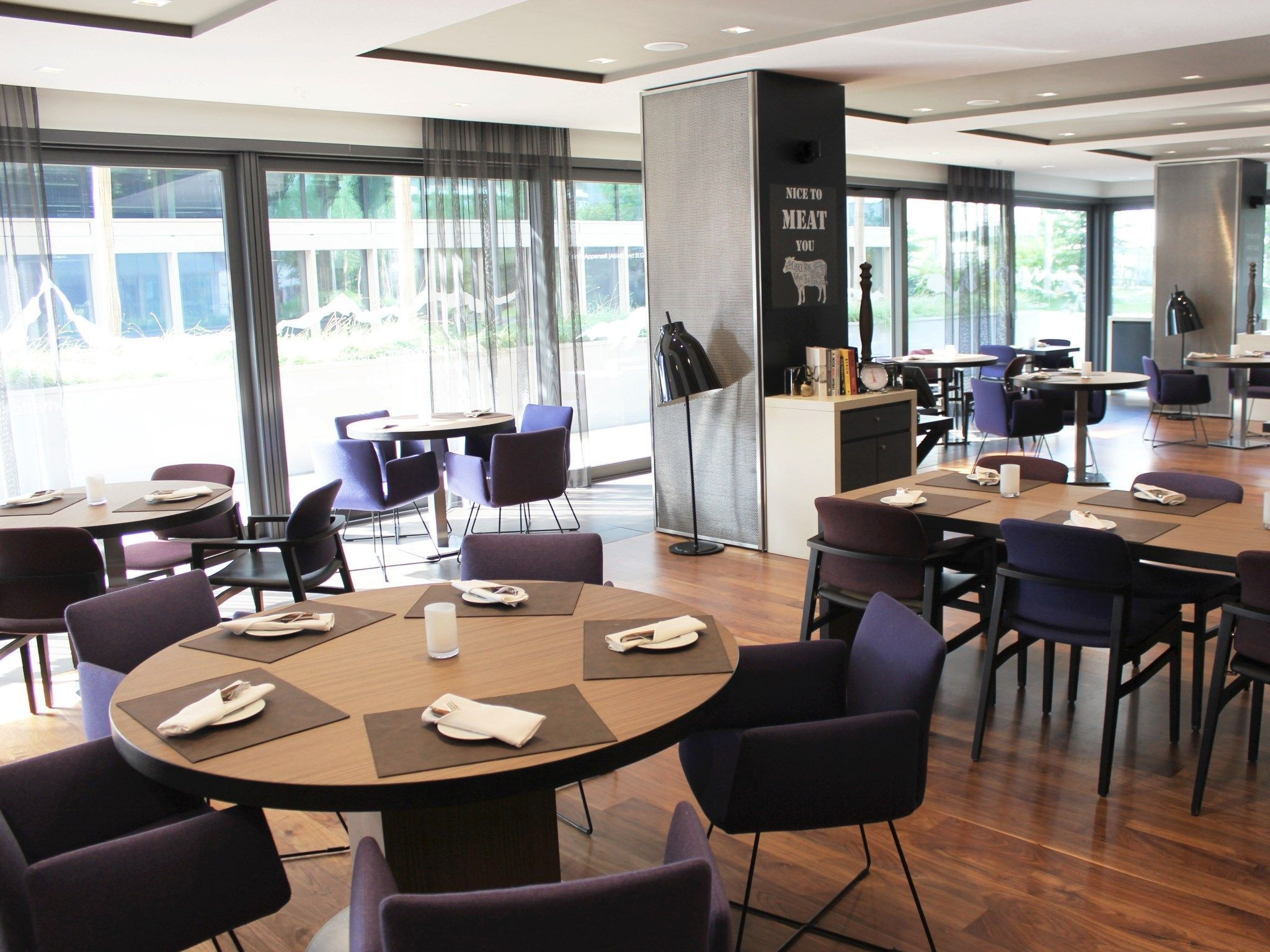 route twenty-six Steakhouse
The route twenty-six is your steak restaurant in Zurich West. Savor the genuine steak flavor with our signature steaks or our special large cuts carved right at your table. To share – or not to share. That is the question.
Start the day with our delicious breakfast buffet including live-cooking station and make sure you come back at lunch time for one of our freshly grilled craft burgers or for our business lunch menu.
Opening Hours
Breakfast: Weekdays from 6:30 AM - 10:00 AM; Saturday, Sunday and on holidays until 11:30 AM
Lunch: Monday through Friday 11:30 AM - 2:00 PM (execpt public holidays)
Dinner: Monday through Sunday 6:00 PM - 10:00 PM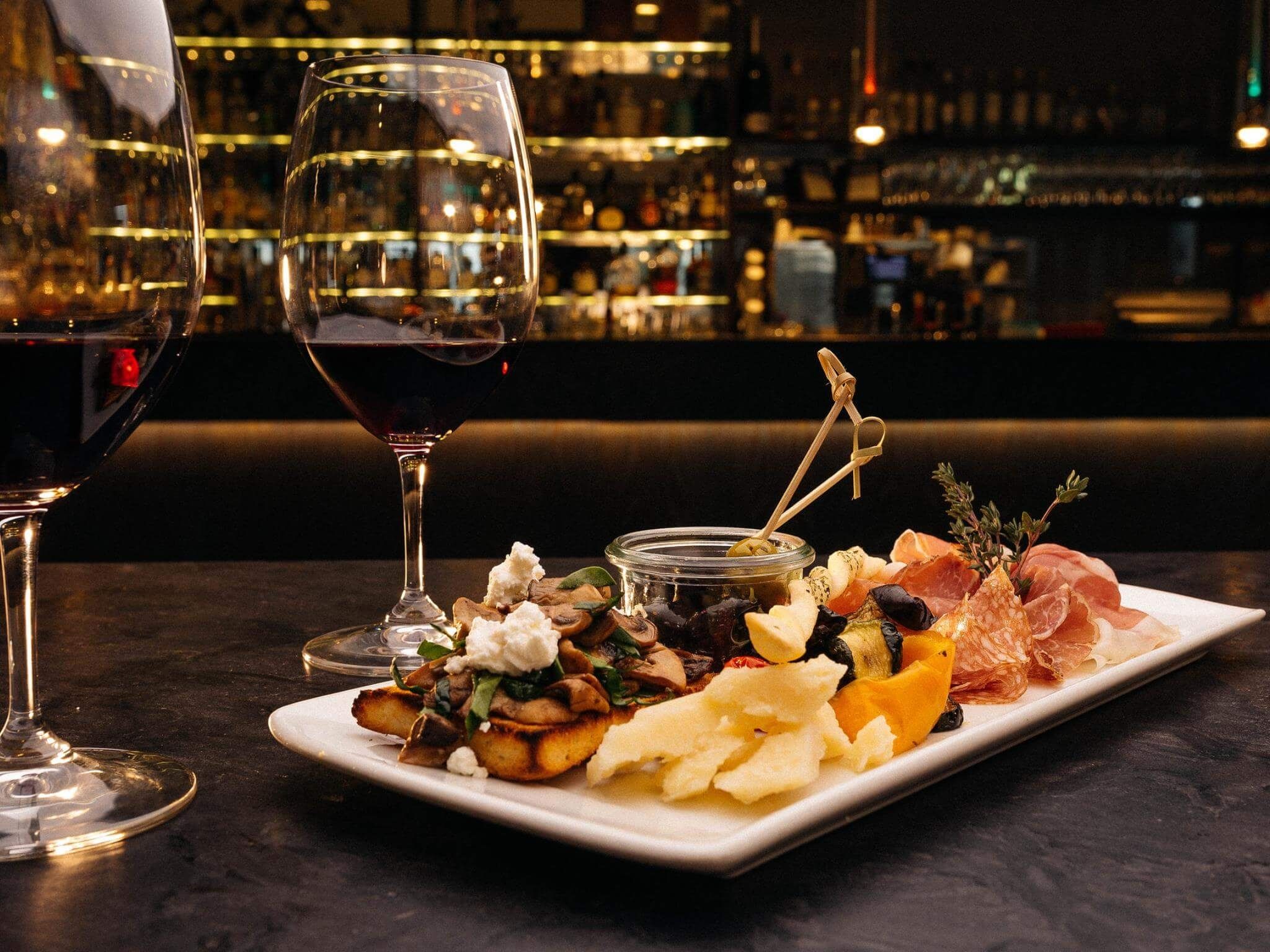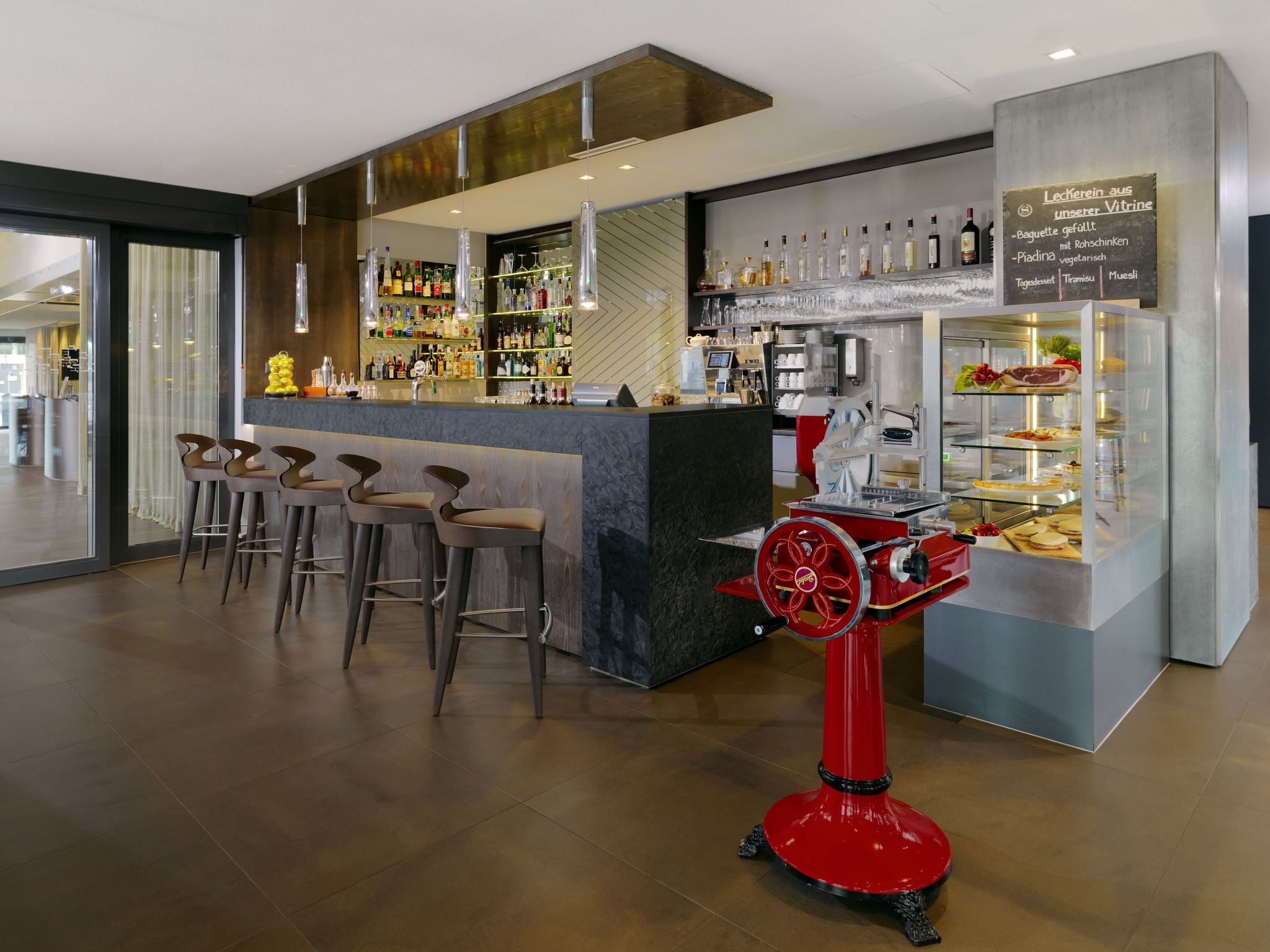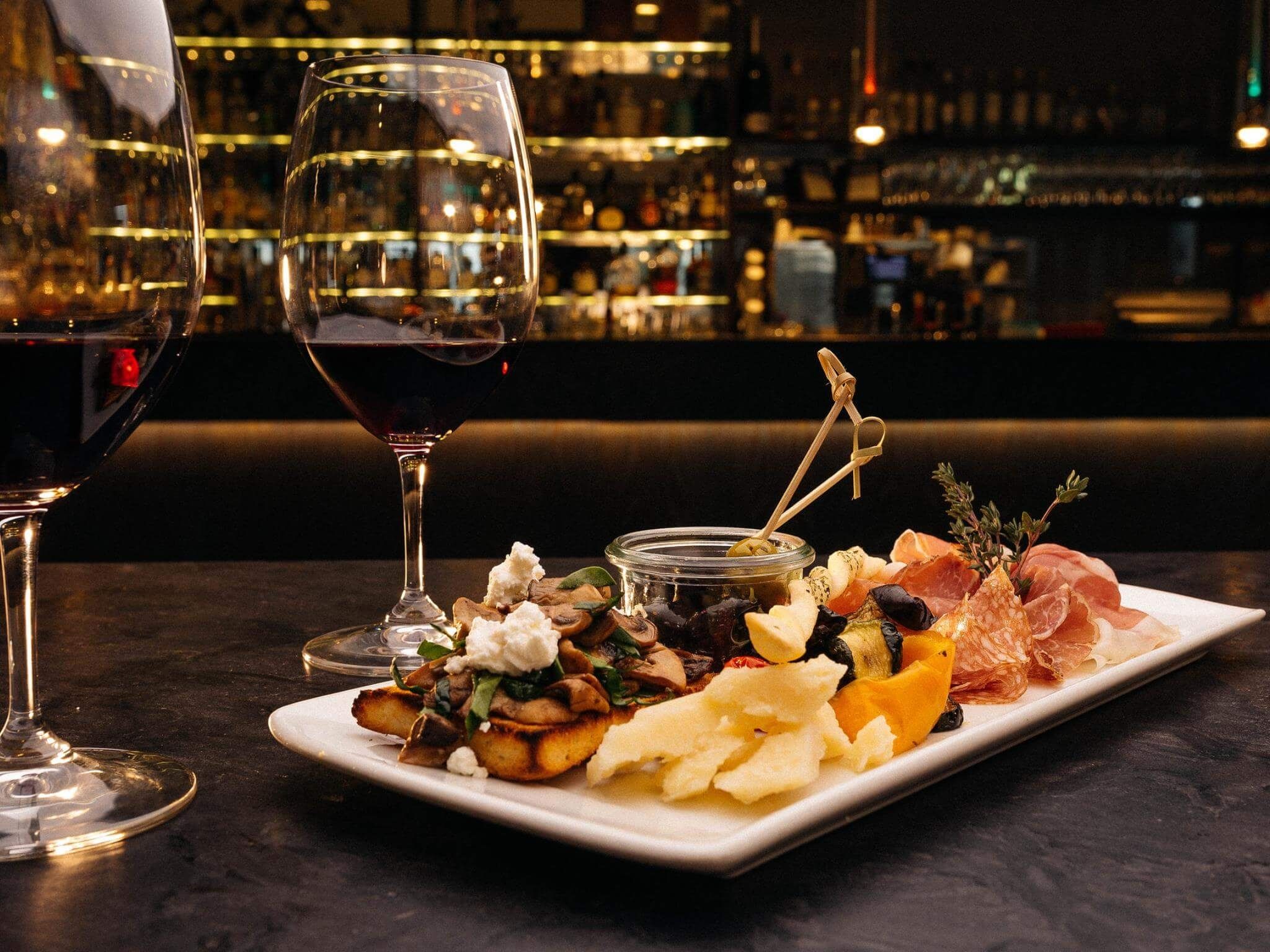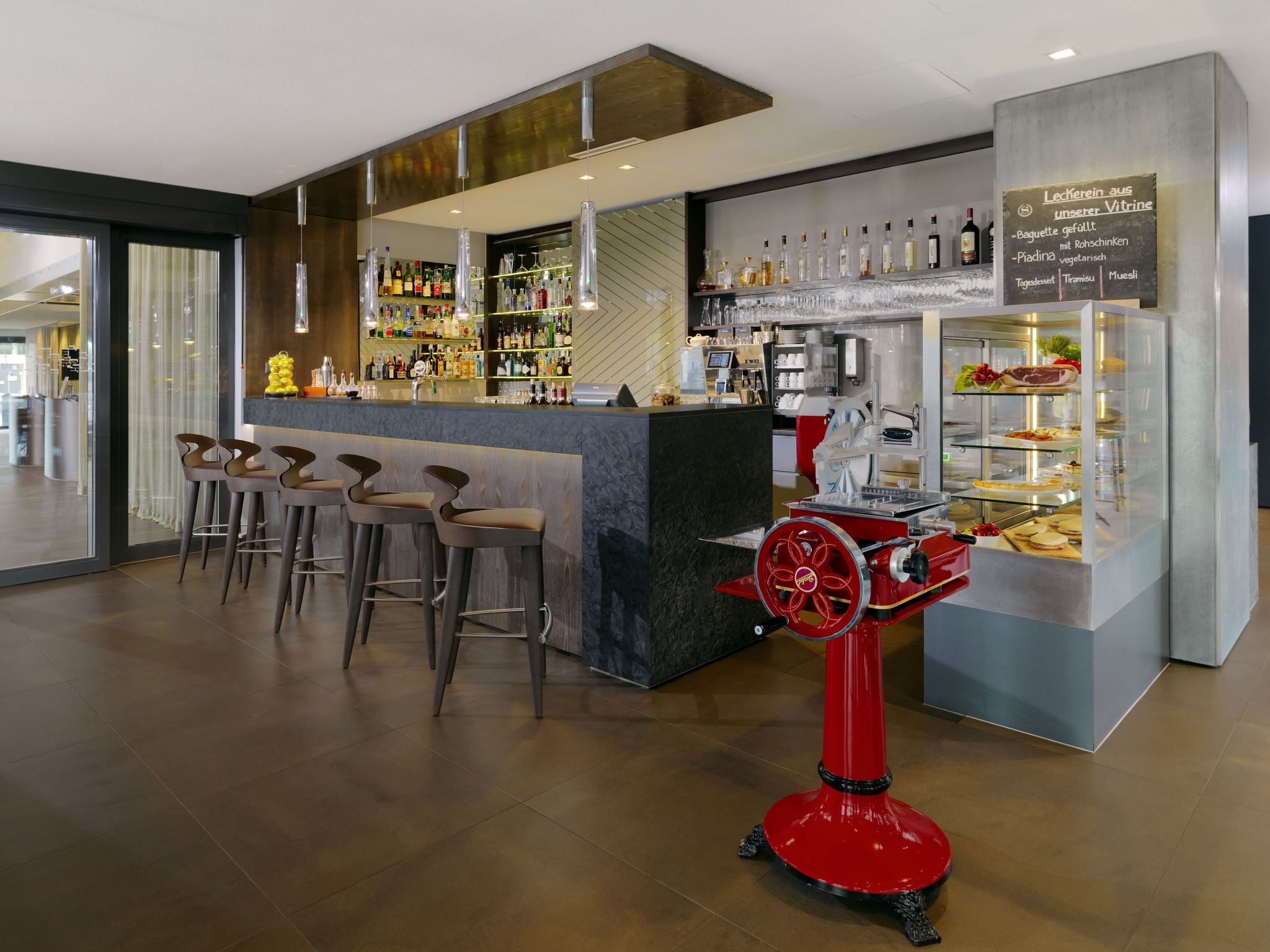 NUOVO Caffè | Bar | Cucina
NUOVO is your meeting place in Zurich West – all day long.
Aromatic barista-style coffee and fresh pastries in the morning, tasty pasta or pizza for lunch, and lively drinks and antipasti in the evening. NUOVO is a caffè, cucina and bar all in one. Here you can have fun in relaxed surroundings, work, meet friends and get to know the cosmopolitan neighborhood.
Opening Hours
Monday through Friday from 08:00 AM - midnight
Saturday from 11:00 AM - Midnight
Sunday from 11:00 AM - Midnight
Important Information
All restaurant guests enjoy 3 hours free on-site parking!
Please note that in consideration of other guests, dogs are not allowed at Steakhouse route twenty-six, but are more than welcome at NUOVO.